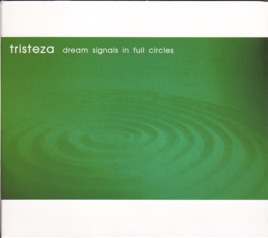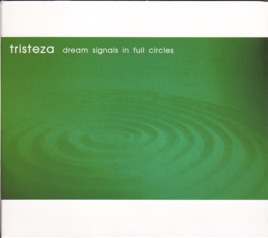 9 Songs, 45 Minutes
Released:

Aug 28, 2000

℗ 2000 Tiger Style Records
Ratings and Reviews
Master Piece
This album is wonderful...nothing weak...every song stands on it's own, but the album as a whole paints a picture...I love to sit and just listen from beginning to end. Art.
Fine crisp rhythmic detail with nice warm overtones...
There are some wonderful tracts on this album.....
....upbeat with delicate progressions...

This music has infectious rhythmic detail....
.... with a perfect dose of emotional meandering...

Good Album, Good Band
I've been listening to this band since early 2005 and have still liked them. This album is my favorite album, but one of the band members in this group moved on to do his own project called The Album Leaf and personally, I like that a little bit better than Tristeza.
If you're just starting off, I'd recommend getting the songs, "Are We People", "City of the Future," and then also, "Golden Hill" from their other album.