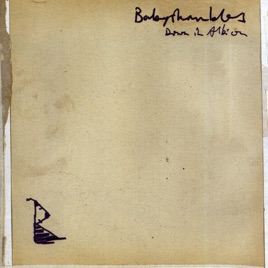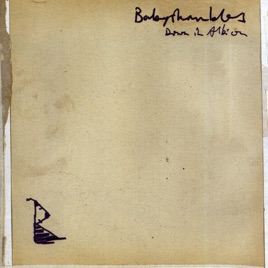 16 Songs, 1 Hour 3 Minutes
Released:

Nov 14, 2005

℗ 2005 Rough Trade Records Ltd.
Ratings and Reviews
:)
good songs, amazing lyrics. pete doherty has a gift even if he'll never stop screwing up
favorites: fck forever, killamangiro, 8 dead boys, what katy did next, loyalty song, and of course albion.
not at all clean
Not at all clean...but i'm not complainig. Frankly anyone listening to babyshambles should be glad. (and find it amusing that this is considered clean.)
I don't believe it's truly clean...
Despite the tag saying this is a censored version of Babyshambles' first album, I don't believe it is. I was nervous purchasing it, but was relieved to hear the f-bomb dropped (LOL!) multiple times without a bleep or pause. And if this can be said, I don't know how they can call it a clean album. So if you are delaying buying this because of clean-vs.-explicit concerns, wait no longer!

And the album itself is wonderful. Pete Doherty may be a troubled man (drug use), but he is an expert musician who never fails to push the envelope and entertain. There are a wide variety of songs on this album, from catchy pop ("F**k Forever," "Pipedown") to a novelty reggae song ("Pentonville")!