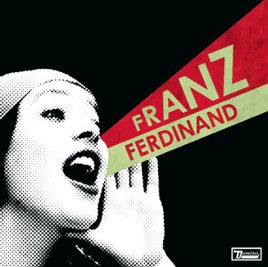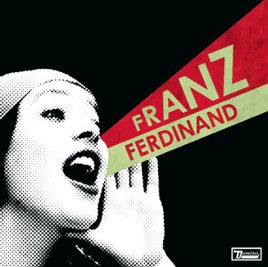 | | TITLE | | TIME |
| --- | --- | --- | --- |
| | | | |
| | | | |
| | | | |
| | | | |
| | | | |
| | You're the Reason I'm Leaving | | |
| | Eleanor Put Your Boots On | | |
| | | | |
| | | | |
| | | | |
| | You Could Have It So Much Better | | |
| | | | |
| | | | |
13 Songs, 41 Minutes
Released:

Sep 28, 2005

℗ 2005 Domino Records
Ratings and Reviews
Franz is magic
of the two albums franz has released, this one is my favorite. i think there are only about 2 songs on this album that i dotn like, and for someone as picky as myself, that is saying something. i cant stop listening to "the fallen" "do you want to" "walk away" and "eleanor put those boots back on". they are somewhat beatlesque in the sense that they are originally awesome and eternally fabulous. I cant wait for there third album to be released. go franz!
A++
FF rocks! They shine brightest on The Fallen, Do you Want To, and Eleanor Put Your Boots On
Maybe you could have it better, but do you really want to?
Franz Ferdinand does not make sounds that are overly immaculate. They sound like raw information from their brain to your ears, whether it follows their industry given genre or not, and that's why the fans love them. You get a vast variety of musical sounds on a Franz Ferdinand album, from the not completely uncharacteristic, but still surprising, potentional-guilty-pleasure pop sound of "Do You Want To" to the timeless ballads of "Eleanor Put Your Boots On" ad "Fade Together". Of course, "The Fallen" and "What You Meant" should not be left out as highlights of the album, although each song equally shows the band's ability to make you mull over the exact meaning of the continually smart lyrics to an embarassing degree, AND tap your foot to the ever-catchy beats at the same time (maybe also to an embarassing degree). There's no point in comparing Franz Ferdinand to any of the past or present bands (though I'm sure some of the listeners' comparisons would make the band members blush with flattery): FF is in a music box all of its own, and if the sounds of their sophmore album are being properly translated, they're going to stay that way.