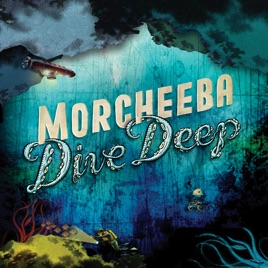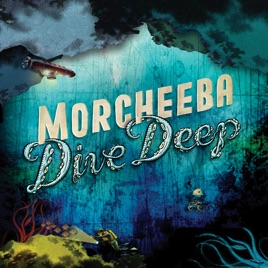 | | TITLE | | TIME |
| --- | --- | --- | --- |
| | Enjoy the Ride (feat. Judy Tzuke) | | |
| | Riverbed (feat. Thomas Dybdahl) | | |
| | | | |
| | Run Honey Run (feat. Bradley) | | |
| | Gained the World (feat. Manda) | | |
| | One Love Karma (feat. Cool Calm Pete) | | |
| | | | |
| | Blue Chair (feat. Judy Tzuke) | | |
| | Sleep On It Tonight (feat. Thomas Dybdahl) | | |
| | The Ledge Beyond the Edge | | |
| | Washed Away (feat. Thomas Dybdahl) | | |
| | | | |
| | Enjoy the Ride (Silver Saver Mix) | | |
| 14 | | | |
14 Songs, 55 Minutes
Released:

Jan 1, 2007

℗ 2007 The Echo Label Limited
Ratings and Reviews
Morcheeba's return to form
This is Morcheeba's first release after 2005's the Antidote, which (although I liked it a lot) alienated many of their fans with a new vocalist (Daisy Martey, who was out of the band shortly after the tour started). Although Skye Edwards' voice is missed, Morcheeba has carried on as a duo and with this disc, returns to a more laid-back techno-driven sound. Some of the music here is excellent and resembles classic Morcheeba, while it is also apparent Paul and Ross Godfrey brought in different vocalists to continue to evolve their sound. Not a perfect album, but very enjoyable.
first impression
i'll admit it, i wasn't going to check them out at first but i decide to in the end. this album has such a mellow feeling but the first song made me want to keep listening. even the non-lyrical songs are great. i love the vocal variety on the album, it brings a new texture that i haven't heard before. i would recommend this album to anyone is willing to "Dive Deep"
what?
just not the same without Sky......Morcheeba is a great technical band but you will not find the same groove without the fabulous frontwoman they had for all their previous albums.