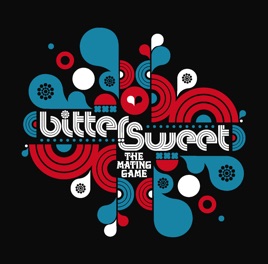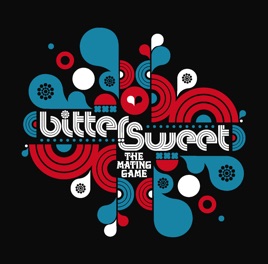 11 Songs, 37 Minutes
Released:

Apr 4, 2006

℗ 2006 Quango Music Group, Inc.
Ratings and Reviews
Color Me Impressed!!
I heard one song off this album (Dirty Laundry) while driving home..I had to sit on the car for five minutes until it finished. Amazing!! I IMMEDIATELY had to pick this up...

The beats are too funky, the production is second to none, and there isn't a bad song on this album. They're all catchy. Don't get me started about the vocals.

I would highly recommend this album...highly.

This is the perfect date/house cleaning/"sitting-around-the-house-on-a-rainy-day" cd I've heard in a LONG time.
Brilliant.
This is one of the few albums that I have been addicted to every single song on said album.

Dirty Laundry IS the song you listen to while running around your highschool/office/local movie theater holding your hands up like a gun and slinking around sides of buildings.

Brilliant.
This is a boogey in your living room in your underwear kind of album!
I adore the vast majority of this album! A few of the songs get a bit too techno/electronica for my taste, but Dirty Laundry is pretty much the SASSIEST song written in years (if not ever). I love this CD!