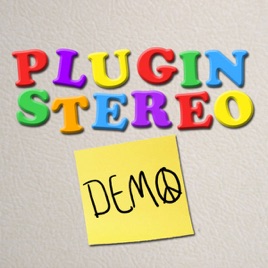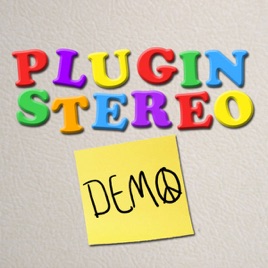 | | TITLE | | TIME |
| --- | --- | --- | --- |
| | | | |
| | | | |
| | | | |
| | | | |
| | | | |
| | | | |
| | | | |
| | Well, Isn't It Just Perfect | | |
8 Songs, 22 Minutes
Released:

May 5, 2009

℗ 2009 The Working Group Artist Management
Ratings and Reviews
WOOHOOO!
MY BFF IS FAMOUS :)
love you trevvvv,
your amazing and you WILL be famous
loveee love love love love you!
short history is so much fun, i officially sit next to the most famous person i know.
your music is amazing
everyone needs to buy this :D
Impressive demo with room to grow...
Very good demo. Some really great hooks. The stand out tracks are "But I Can't", "For Once" and " Hard to Sleep". I first heard Plug In Stereo live and it was very impressive. I have to say that I was a little disappointed by the over use of the auto-tune effect on his voice on the demo. He has a good voice live and really doesn't need to use the auto-tune on the demo. There are a couple songs where I think it works but for the majority of the songs it feels unnecessary. That opinion aside, I really hope to see a full album soon. There is an obvious growing talent here and I'm really excited to hear where he goes next. So buy all the songs and help out an emerging artist.
ilovee<123
Trevorr seems to have worked realllly hard on this demo.
i think its worthy, its most played on my itunes since i got it all on purevolume (:
if i had money i'd rebuy them alll <333 thats how much i like this :))) Plug in Stereo Wooo!