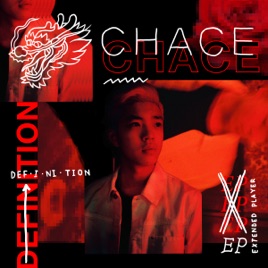 EDITORS' NOTES
Inventive twists and turns on dancefloor melody.
Ratings and Reviews
gem, no?
Underrated artist with infectious beats! His skills shine throughout the entire universe showing how versatile he can be. Let the artist show you his work, and be amazed by such aesthetics.
I stumbled upon this awesome new DJ!!
Loving Chace. I randomly clicked on his album and fell in love. I am looking forward to seeing what else he has to bring in the future 👍🏼✌🏼
Very good!
Not my cup of tea, but the production is incredible