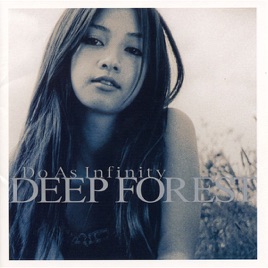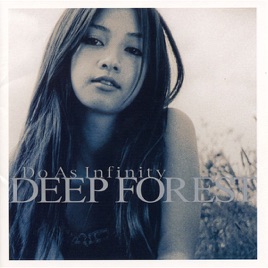 11 Songs, 44 Minutes
Released:

Sep 19, 2001

℗ 2001avex entertainment inc.
Ratings and Reviews
An All-Time Classic!
The first DAI CD I ever bought, years ago. Tomiko Van's voice is so incredible. A solid album from a solid band; I ranked all the songs 4 or 5 stars. Aside from Fukai Mori (Deep Forest), which every Inuyasha fan knows, the other standouts, in my humble opinion: hopeful Tooku Made (Far Away), the uplifting "Week" and the nostolgic and beautiful ballad "Enrai" (Distant Thunder). If you don't have DAI in your collection, this is a great album to start with.
Real opening theme
Yes finally the opening song from inuyasha.
GoGo DAI
I bought the CD a few years ago at a store in Japan Town, but it is agreat Album and still have it ripped on my computer.