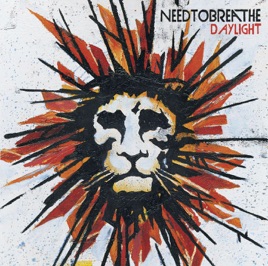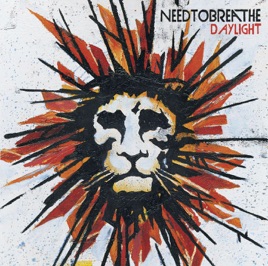 11 Songs, 39 Minutes
Released:

Apr 4, 2006

℗ 2006 Atlantic Recording Corporation for the United States and WEA International Inc. for the world outside of the United States.
Ratings and Reviews
Couldn't Be More Perfect
In most reviews, I would tell the highlights so that others could know what the best songs were. On this one, however, I cannot do that. All of the songs are so good that, after listening to the entire album about 10 times (that's about 7 hours of Needtobreathe), I still have not tired of any of the songs. They all have the potential to be my favorite song, and I think, at some poit in the future, each of them will. As for the band's sound, I really have heard nothing like it. The closest I could imagine would be U2 with Dave Matthews at lead singer instead of Bono. The only difference would be that Needtobreathe would blow Dave/U2 out of the water. Enjoy. Top tracks are 1, 2, 3, 4, 5, 6, 7, 8, 9, 10, and 11.
BEST CD OF THE YEAR!!!
I went to school with one of the band members, and ran into him the other day while they where shooting a new video in our hometown of Seneca, SC. I had heard of the band but never really listened to any of their music. Man was I missing out!! I decided to look them up and see how they where doing. I checked out there MySpace account and Website, I was interested. So I decided to buy the CD and give it a chance. Best music buy Ive made this year. It has been playing on my IPod non-stop. Every song is GREAT. I think everyone should add these guys to their PLAYLIST. I am so glad these guys are doing so well. And I cant wait for the things to come. GOD bless you guys!!
This CD rocks!
This is such a great album. It's perfect for any time of day and any time of year. The lyrics are deep and poetic, and the music is soothing and refreshing. Tracks like Quit and Knew It All are a little bit more rock-oriented, while Don't Leave Just Yet has beautiful piano lines. Over Now speaks to the listener and encourages him or hr, while Shine On is a call to action.