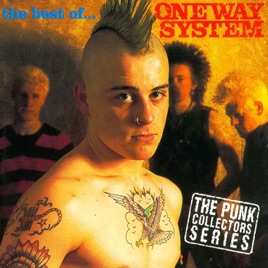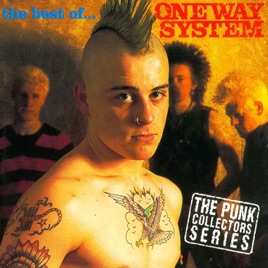 19 Songs, 49 Minutes
Released:

Jan 1, 1995

℗ 1995 Anagram Records
Ratings and Reviews
classic second wave "UK82" punk band
I still have their best of which was released on Cleopatra which I got about 15 years ago. Probably one of the better 80s punk bands(well next to the best, Special Duties which are my favorite britpunk band). They are so much better than the Exploited.

And no these guys are not an anarchist band at all. That would be Conflict, Crass, Flux of Pink Indians, and D.I.R.T. to name a few. One Way System are actually considered a "UK82" punk band or more simply hardcore punk of the british variety which is a little different than hardcore of america. Although OWS is more tamer than some hardcore punk from Britain like Chaos UK or Disorder.

I would say this band is one of the top 10 best british punk bands. If you are into punk and you do not have stuff by these guys, shame on you. They are quite an influential band are somewhat of the epitomy of what punk should sound like. Frankly these guys blow GBH away.