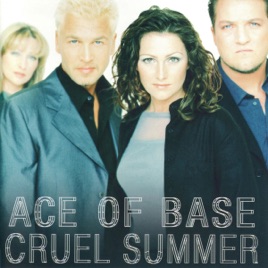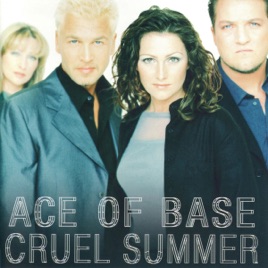 | | TITLE | | TIME |
| --- | --- | --- | --- |
| | Cruel Summer (Remastered) | | |
| | Donnie (Ole Evenrude Version) [Remastered] | | |
| | Whenever You're Near Me (US Album Version) [Remastered] | | |
| | Everytime It Rains (Remastered) | | |
| | Adventures in Paradise (Remastered) | | |
| | Don't Go Away (Remastered) | | |
| | | | |
| | He Decides (Charles Fisher Mix) [Remastered] | | |
| | Always Have, Always Will (Edit) [Remastered] | | |
| | | | |
| | Travel to Romantis (Love to Infinity Mix) [Remastered] | | |
| | Cruel Summer (Blazin' Rhythm Remix) [Remastered] | | |
| | Kings and Queens (Bonus Track) [Remastered] | | |
13 Songs, 48 Minutes
Released:

Jul 14, 1998

℗ 1998 Mega Records, A division of Playground Music Scandinavia AB
Ratings and Reviews
Acerofbasergoldenanimalblanca
,
Many Strong Tracks and Love Jenny's Voice
I love Jenny's voice. Strong album but no where near as good as The Bridge. I love Everytime It Rains and Adventures and Paradise. Kings and Queens is strong too. I love Cruel Summer. I think I like the European Version better-Flowers with the song Life is a Flower instead of Whenever Your Near Me.
Another awesome album...
"Whenever You're Near Me" is their best song ever. Ever.
90's Pop Reborn
A great, straight forward pop album gets a wonderful sonic makeover!