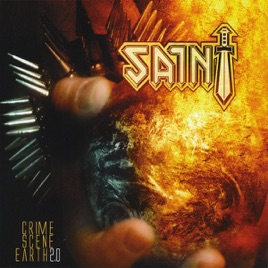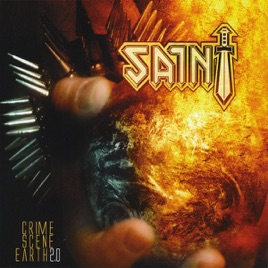 Crime Scene Earth 2.0
Saint
10 Songs, 41 Minutes
Released:

Jan 2, 2010

℗ 2010 Retroactive Records
Ratings and Reviews
Mixed bag
So, I like the original version better. The raspy raw and almost punk vocals on the original were cool. The music sounded more raw on the original. I like Josh's voice well enough, but on the new albums he lacks the snarl and attitude of the first 2 albums. I think they sound best with a ton of attitude.
Classic voice returns
Josh returns on vocals for 2.0. This is a reworking of the original CSE which featured bass player Richard Lynch on most of the vocals. Half A Times Measure is one of the heaviest Saint tracks ever. Everlasting God is a good track and features orchestration but it works in this song. The Priest cover, Invader is also a great song as is LOST a throwpback to 80's metal and rock with lots of references to other bands and includes a Halford like yell at the end much like the ending of "Victim Of Changes" by Priest.
It's time guys call it a day
I am a huge fan of some of the early Saint Stuff. Times End and Too Late for Living were very good cd's and will always have a warm place in my heart. I found most of the Music and especially the lyrics here to be same ole same ole. I like 2 of these songs and Judas Priest wrote one of them. I thought Lost was the other good tune. Just my 2 cents