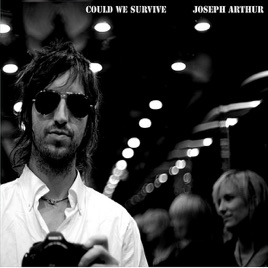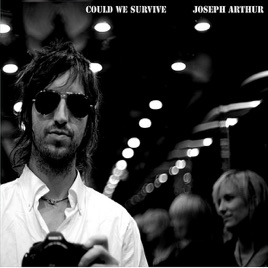 6 Songs, 20 Minutes
Released:

Mar 18, 2008

℗ 2008 Joseph Arthur / Lonely Astronaut Records
Ratings and Reviews
Excellent!
Joseph Arthur really is one of the most talented singer/songwriters of this generation. This album does not disappoint. In true JA fashion, the songwriting is incredibly deep, and illustrative. This is just the first of four EP's that are going to be released this year by this amazing artist! Do not hesitate. If you're a fan, this is a must.
Classic and Beautiful
Joseph Arthur has mystified us all again. His lyrics, melodies and production stands so far out from the crowd. A true legend.
Music Sounds Better With You!
,
Not up to snuff...
For me, Our Shadows Will Remain is the best work Joseph Arthur has put out. Everything on that album just bleeds for me. I hear it and melt and go to a place other than where I am at the moment. Nothing he's done since has had that kind of impact on me. Nuclear Daydream has some interesting tidbits on it, but overall it lacks the spark that I fell for in his other works. Some of his other side projects also come with mixed results.

This ep, while interesting and a decent purchase, lacks any exact catch or hook or power to make me want to listen to and absorb a song completely. Dissect it, find out what it's about. I hope future ones fare better, but this one, just doesn't have it all for me.