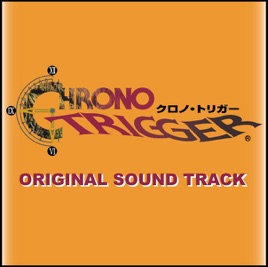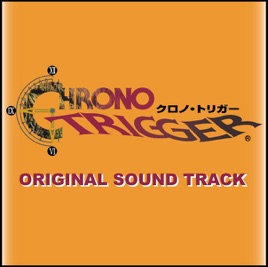 TITLE
TIME

A Prayer to the Road that Leads

Far Off Promise (Arrange Version 1)

Chrono Trigger (Arrange Version 1)

Ayla's Theme (Arrange Version)

Frog's Theme (Arrange Version)

The Day the World Revived

Rhythm of Wind, Sky and Earth

Chrono Trigger (Arrange Version 2)

Chrono Trigger (Arrange Version 3)

Schala's Theme (Arrange Version)

Epilogue - To Good Friends

Ending - Burn! Bobonga! - Frog's Theme - To Far Away Times (Arrange Version)

Nobuo Uematsu, Tsuyoshi Sekito & Yasunori Mitsuda

Far Off Promise (Arrange Version 2)
78 Songs, 2 Hours 49 Minutes
Released:

Dec 31, 1998

℗ 2009 SQUARE ENIX
Ratings and Reviews
IT'S HERE!!!!
I've been waiting for this for a long time! Now I just need Chrono Cross' soundtrack and i'lll be good!
Just pure great Video Game Music
Chrono Trigger has been my favorite game since I was seven-years-old and it still is! But what I loved most about this game besides the amazing story and lovely characters it would be the music! Best video game music I have ever heard. Street Fighter does has some good music to it but Chrono Triggers songs has always a story to tell and is just plan pure good music. You can see Yasunori Mitsuda's hard work show.
I MISSED YOU SO MUCH!!!
there is no word to describe this awesome soundtrack and this great gameplay i haven't played in like three or four years all they need now is to upload the old spyro soundtracks #1-3 please upload those