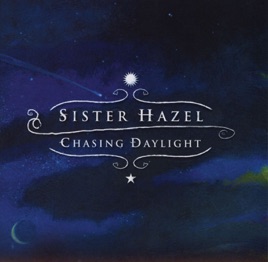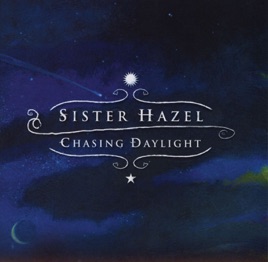 12 Songs, 52 Minutes
Released:

Feb 4, 2003

℗ 2003 Croakin' Poets Records
Ratings and Reviews
chasing daylight
"chasing daylight" is really sister hazel at their best. great rythyms, cool hooks, and catchy tunes. this album has depth, feeling, and alot of soul. this might be the best surprise buy you make...
why only two reviews?
this is sad that there aren't more reviews on this beautiful, amazing band. i am in love with them since i was like..born pretty much haha. i became addicted to them with this cd. so if you are a new hazelnut fan..buy this one..its worth it =] but i didn't really get into maybe two or three songs. but the others..awesome! i guess its good they aren't too well known because it makes them more special when you find out about them =]
a must have
If you don't own this yet, what are you waiting for? Buy NOW!!! One of my all time favorite CD's of all time, Great from beginning to end.