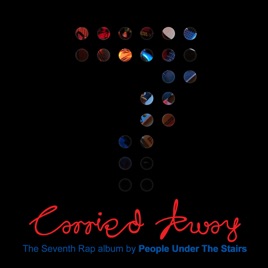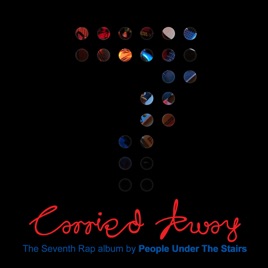 | | TITLE | | TIME |
| --- | --- | --- | --- |
| | | | |
| | | | |
| | | | |
| | | | |
| | | | |
| | 80 Blocks from Silverlake | | |
| | | | |
| | | | |
| | | | |
| | Letter from the Old School | | |
| | | | |
| | | | |
| | | | |
| | | | |
| | | | |
| | | | |
| | | | |
17 Songs, 59 Minutes
Released:

Oct 13, 2009

℗ 2009 Om Records
Ratings and Reviews
Finally
I've been a P.U.T.S fan since day one and always been a fan of underground hiphop. But these fellas are the ones who have got me into music of all sorts. I didn't even know what an MPC was before I heard these guys. After listening to this, for some reason, it brought me back to the OST days. No offense but this is one of there best albums since OST. I still dig the others but, in my opinion, weren't INSTANT classics like The Next Step, ? in the form of an answer and of course OST. Classic album, Legendary duo, The P is back.
welcome back!
Just when I thought hip hop was dead...out comes a new PUTS records. If you're tired of all that mash-up, conceptual, tight-pants, auto-tune crap thats clogging the airwaves, then you need this album. PUTS still remain true to the soul of hip hop: fun-loving, loop heavy, party-jumping, storytelling emcees that could clown your skinny jeans in a flash. I even heard that they made a drinking board game that comes along with the CD!!? Genuis.
HipHop is Saved!
Wu-Tang Clan and now this!!? hip hop ain't dead nas! PUTS is soo sick!