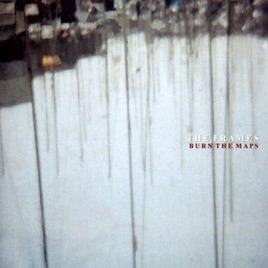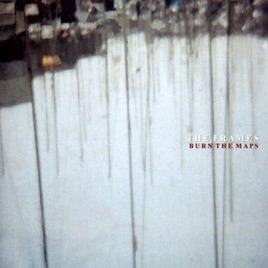 12 Songs, 56 Minutes
Released:

Feb 8, 2005

℗ 2004 Plateau Records.
Ratings and Reviews
So Glad I Found This Album
This is a truly great album. I really hope The Frames can find whatever success they're trying for. I'm surprised they're not getting more notice over here in the states, especially with the success of 'Once' (which is the reason I decided to check them out).
If you've seen 'Once' but not heard this album, it's a little more intense and not as thoroughly delicate as the 'Once' soundtrack, although it commonly dips down from it's heavy heights to feature some moments that are absolutely and purely beautiful. The Frames' greatest asset is their ability to so effortlessly inter-mingle lullaby and roaring, rawly-emoted rock. Everyone should give this album a try. It's the first Frames album I've heard, but I'll definitely be buying more after falling in love with it.
The Frames=pure genius
If you're looking for a Frames album to buy, this might be their best. All of them are amazing, though.
wonderful
this album is geniously composed
it flows with such a feel for mood and emotion that it's almost unreal