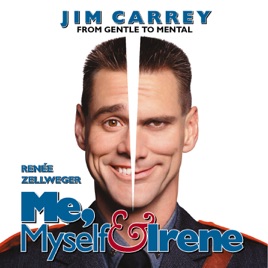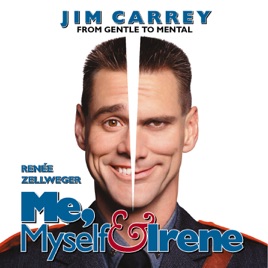 Me, Myself & Irene (Music from the Motion Picture)
Various Artists
TITLE
TIME

The World Ain't Slowin' Down

Ellis Paul

Any Major Dude Will Tell You

Wilco

Only a Fool Would Say That

Ivy

Can't Find the Time to Tell You

Hootie & The Blowfish

The Brian Setzer Orchestra
15 Songs, 56 Minutes
Released:

Jun 13, 2000

℗ 2000 Elektra Entertainment Group Inc./Twentieth Century Fox Film Corporation
Ratings and Reviews
Totalimmortal
Totalimmortal is by AFI, the Offspring covered it for this soundtrack. AFI used to be on Dexters label, Nitro. Get the original version off of All Hallows EP, much better. The Offspring are great but this song us better by AFI.
Album Only Garbage
I'm giving this one star only because of the "album only" garbage. I don't want to buy the whole album for just a couple of songs especially for movie that's 10 years old!!!
Totalimmortal
I watched this, and loved the song Totalimmortal by my favorite band. Unfortunately, this is the only place you can find it, and it's album only. Wtf, iTunes?