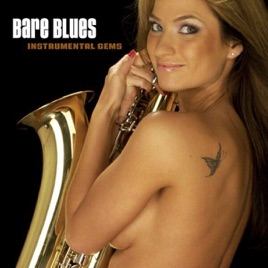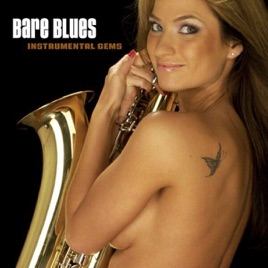 Bare Blues: Instrumental Gems
Various Artists
TITLE
TIME

Hey, the Blues Is All Right

Eddie C. Campbell

Deanna Bogart & Danny Gatton

Chubby Carrier & The Bayou Swamp Band

Magic Slim & The Teardrops

Willie "Big Eyes" Smith & Kim Wilson

Nick Curran and the Nitelifes

Chicago Rhythm & Blues Kings
15 Songs, 53 Minutes
Released:

Feb 24, 2004

℗ 2004 BLIND PIG RECORDS
Ratings and Reviews
Smooth
Some really nice hooks. It gets me groving and moving.
"Words Fail Me!"
.."Hey; These Instrumental Blues Are All Right, Man!"..What a rare find this album truly is! Some of these cats I have heard of before; by themselves and in other bands and if this Compilation CD is any indication; Blind Pig Records has an rockin' roster going on! (Influences leap out here: The Paul Butterfield Blues Band; Roomful Of Blues; Blood, Sweat & Tears and B.B. King & his Orchestra!) Saucy Horns, Crying Harmonicas, Wailing Guitars & Boogie-Woogie Piano; all carrying the Blues off to a spectacular "Chicago Sunset!" My Gems: Morning Spiritual, Black Tornado, Luziana Feelin' & WSKW Special! Pick up on "Bare Blues-Instrumental Gems" & do some "Stompin" At The Fort!"...by Grimmbo.
Bare Blues
I like jazz and I like blues. Sometimes you feel like listening to jazz or blues without any vocals - just the music, man. Bare Blues is perfect for that - just the music. Gotta dig it...