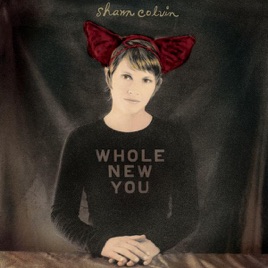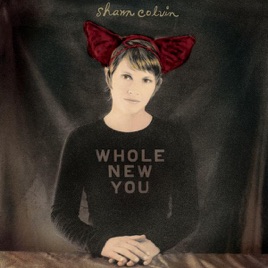 11 Songs, 43 Minutes
Released:

Mar 20, 2001

℗ 2001 Sony Music Entertainment Inc.
Ratings and Reviews
Steady On...
Just what this album is. A steady album any Shawn Colvin fan will love. In fact, this may be my favourite Shawn Colvin album. I have so many favourites on this disc, of course none that were ever main stream hits, but that is not why I (or many other fans i presume) listen to Colvin. Her lyrics are simple but effective, her melodies just the same. These songs are SO catchy! Once i heard this album once, I could not stop listening again. The title track is beautifully introspective. This song has happened to everyone. Mr. Levon is another song with a minor key that has a dark sound to it. The upbeat Whole New You, Bound to You, Nothing Like You and Anywhere You Go make me want to move to the music with a huge smile on my face. Great songs to listen to in your car on your way to work. :) The closing track, I'll Say I'm Sorry Now is as beautiful as it is short and simple. One of my favourite tracks on the album. Buy this album you are a Colvin fan already and if you are not, this may be the album that could get you into her. It is very accessible.