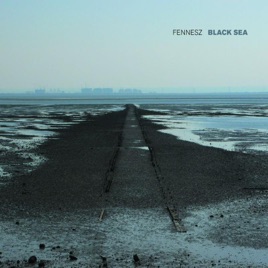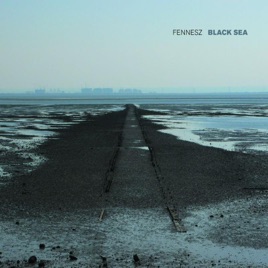 8 Songs, 52 Minutes
Released:

Dec 8, 2008

℗ 2008 Touch
Ratings and Reviews
Modern, mature, ambient masterpiece
This is a beautifully conceived, layered, sophisticated ambient work. No drums, no throbbing bass, no cheesy keyboards...just a very refined mix of gorgeous keyboard architectures; subtle, shifting moods; just the right combination of tonalities, industrial, sludge, noise, austerity, space, and silence.

It's light years beyond the ambient and trance artists from the 80s and 90s (Orb, etc.), and the new millennium "small" local artists like Helios, etc. from NYC, Boston, and London. Refined, high-level, and visionary in a sci-fi kind of way. Fennesz even knows how to layer in Mono, boris, and sunn o))) influences.

Many criticize Black Sea for being "too bleak"; but after only a few listens, I found that no longer to be true. Really, the only downside of this album is that it's too short.
Exquisite Resonance
A staggering work of genius. Encapsulates all that I find so beautiful in ambient/electronic music. While I enjoy the glitchy-zapping of his "Endless Summer," for me, the more organic aesthetic of "Black Sea" and "Cendre" are where Fennesz really shines.
grey scale is amazing!
i often play grey scale to relax my mind...Jesus is my Lord:-)