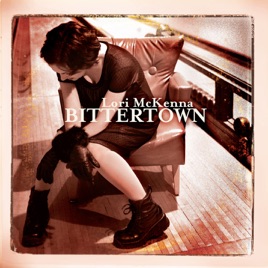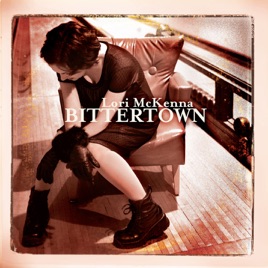 13 Songs, 51 Minutes
Released:

May 11, 2004

℗ 2005 Warner Records Inc.
Ratings and Reviews
There's no need to compare her to others, she's her own beautiful entity.
Looking at the review, there seems to be a lot of name dropping, bringing comparisons to big names.... but really the beauty of Lori McKenna is that she's got her own style, voice, and song craftsmanship. I've been following her career for almost 5 years and the thing that draws me back is her voice and the images she creates for me in my head while she sings... I think having Faith Hill record her songs is an immense honor. Hearing Faith's versions of Stealing Kisses and Fireflies makes my heart swell, but I find myself wanting to hear Lori's voice every time...
Completely Amazing
When I first heard "Stealing Kisses", it totally blew me away. It is such a emotional, well writen and well preformed song (Faith's cover in no way compares) but I would have to say that Bible Song is without a doubt one of the best and most incredible songs I have ever heard. However, any one of these songs would be well worth the 99 cents. Really, when it comes to Lori Mckenna, you really can't go wrong.
New to me...
Lori McKenna's music was introduced to me this year... I've started with the album Bittertown. What a beautiful sound from this woman!