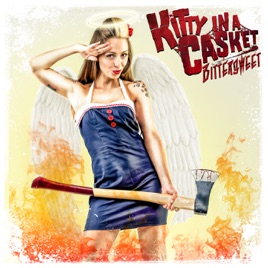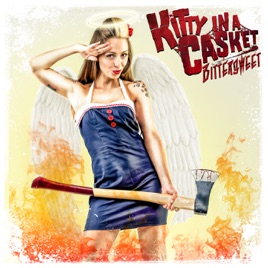 14 Songs, 44 Minutes
Released:

May 10, 2013

℗ 2013 Better Than Hell
Ratings and Reviews
Fantastic
KIAC always out does themselves. This is a fantastic album.
This Could Be Their Breakthrough Album Stateside!
For a band that sings about a bunch of dead things: zombies, ghouls, demons and such... KIAC in my opinion has breathed
life back into a dying music scene and have just proved they only get better with their latest album! I'll admit I'm a bit partial to
the psycho-billy genre but it's all here hard rock, punk, infectious melodies, horror movie themes... there's even a cheesy love
song! Hats off to Billy the Bat for some great song writing guitar work and Kitty whose voice at times is so delicious it's scary...
you two make a great team along with a great band line-up! Look forward to seeing you this summer on your US tour!