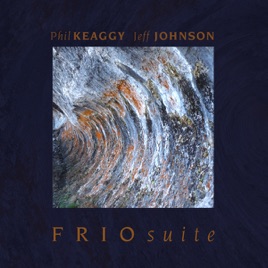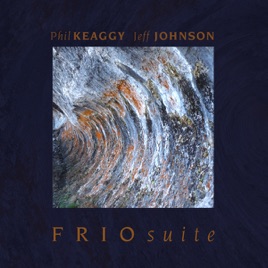 8 Songs, 53 Minutes
Released:

Oct 6, 2009

℗ 2009 ArkMusic / Ark Records, Inc.
Ratings and Reviews
A Moving Masterpiece
Take an outstanding keyboard artist and composer of contemporary music, team him up with one who is widely regarded to be one of the finest guitarists in the world, add the visual art of a world-class photographer, inspire them with some of the most sublime scenery in all creation, and you have Frio Suite. Jeff Johnson and Phil Keaggy, along with Kathy Hastings, have produced a moving masterpiece. This instrumental album takes you to the banks of the Frio River, where still waters and striking cliffs give rest to the soul. If you can't make it to Laity Lodge, on the banks of the Frio, Frio Suite is the next best thing.

I especially like this album an inspiration for prayer and meditation. Highly recommended!

A full force provocative "Beyond Nature"
INCREDIBLE!!!!!!! Simply awesome. It has the beauty and complexity of beyond nature but with all musical capabilities in existence. This album is all about beauty. The musicians skill comes through but they lay aside chops for beauty and emotion. Keaggy can do it all as he once again proves taking his time to take you on a musical journey. Buy this record!
Jeff Johnson Collaboration
I never cease to be inspired by Jeff's music. Frio Suite is no exception. Frequently I have used his music as starting points to spur my own creative bursts to good effect. I've already incorporated this new work into my favorites list. Superb artistry and musicianship.