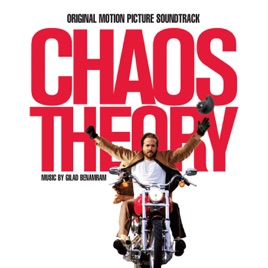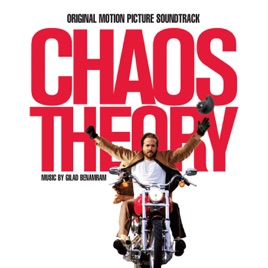 Chaos Theory (Original Motion Picture Soundtrack)
Various Artists
TITLE
TIME

Five Minutes Efficiency Trainer

Gilad Benamram

Instant Gratification Priorities

Gilad Benamram
23 Songs, 55 Minutes
Released:

Jul 15, 2008

℗ 2008 Lakeshore Records
Ratings and Reviews
really??
album only....thanks for the big let down iTunes
Alex from the Damnwells
Hello all. I'm trying to figure this out. I, too, don't understand why it's album only for DWs songs. We put a call into Lakeshore Records, the company that put this soundtrack out, and to someone at Itunes. I hope to have it figured out soon. Thanks!


To Whomever Screwed the Damnwells
I really want to buy the song Tonight and Forever. Whoever made the decision to make it album only screwed the Damnwells. I'm not buying the whole album.