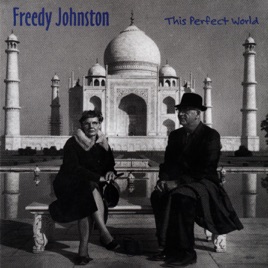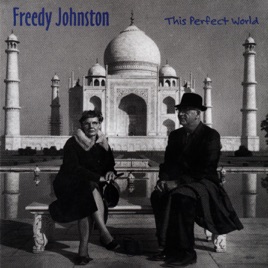 12 Songs, 40 Minutes
Released:

Jun 7, 1994

℗ 1994 Elektra Entertainment, a division of Warner Communications Inc. for the United Sates and WEA International Inc. for the world outside of the United States.
Ratings and Reviews
Best Album by Freedy
Like many of the artists that I like to listen to, their best work came early. "This Perfect World" has been a longtime favorite of mine, and for me, Freedy's work after this album could never compare to this. In most cases, I assume that these artists allowed their success to enable them to grow musically and write and play what they wanted. Unfortunately, it's not always what people want to hear, but I respect any musician that follows their heart and creates the music they want to make. With that being said, if you're going to own a Freedy Johnston album, this is the one to own.
Must buy
The hit on this album, "Bad Reputation," isn't even the best track. "This Perfect World," "I Can Hear the Laughs," and "Cold Again" are smashes! If you like this album check out Freedy Johnston's "Never Home."
Another Beatles Listener
,
Can we get song titles that are spelled correctly?
Love that opening track; four stars here despite the misspelled title in these song listings,
and despite the fact that the rest of the album on CD never quite got me rolling with it;
fix that one title, please, 'cause that song (along with Freedy) surely will deserve that much,
now and for the foreseeable future.