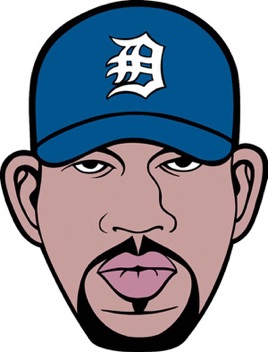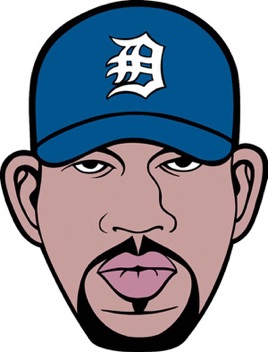 Mr. Muthafucker - EP
DJ Assault
3.4, 13 Ratings

Partial Album
6 Songs, 2 Minutes
Released:

Jun 1, 1999

℗ 1999 Jefferson Ave
Ratings and Reviews
Well, I never done heard that before....
I'm a huge fan of the Miami bass scene and i'm ok with the dirty South, but what the heck is this? Genius, that's what it is.
Case Closed!
I was in court one day when all of a sudden the jury started singing A**-n-T*****s.The judge was delighted by this well piece of art that he gave the case to the plaintiff(me),which saved me $529.99 in fines and I was able to purchase my new XBOX360(premium package).
Dj Assualt, THE booty Dj...
Assualt rep'n Detroit and this album is C L A S S I C ! ! ! ~~RIP Disco D