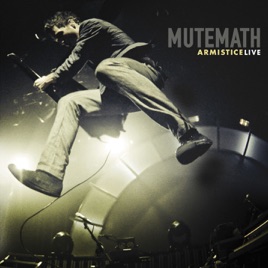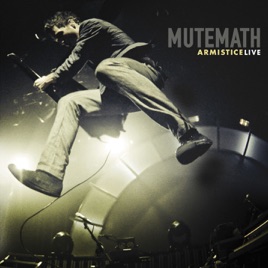 13 Songs, 1 Hour 9 Minutes
Released:

Oct 8, 2010

℗ 2010 Warner Records Inc.
Ratings and Reviews
Simply Delicious!
Listening to this LIVE album from the greatest band in the world is simply awesome. They seriously are the BEST LIVE BAND GOING right now, and this cd is just a taste of it. Buy the cd enjoy it like a warm piece of chocolate cake, then go see them live and then you'll love the cd even more. Thanks Mutey for being so funkadelically radical.
AWESOME! A MUST HAVE!
I first saw MM perform this year in DC, they opened up for 30SecondstoMars. Their set was freaking amazing, I came home and downloaded everything they had on iTunes that night. Great band, Great music.

I never knew they were the band off of the Twilight soundtrack either.

By the way they get five more stars, just because they are from my hometown of New Orleans, LA.
Phenomenal
I first discovered MuteMath at Cornerstone around 2004. They played for an audience of three at the beginning. By the time they were done, their energy and music had brought pretty much everyone to their set. They're amazing live and this cd reminds me of it from the first note to the last.