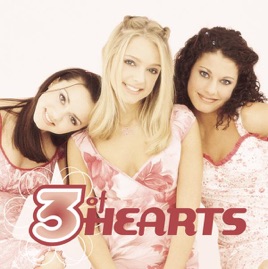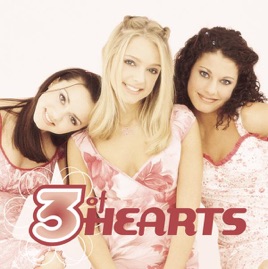 11 Songs, 41 Minutes
Released:

Jul 23, 2001

℗ 2001, BMG Entertainment
Ratings and Reviews
Awesome Album
I personally know two of the three girls in this group. They are such fun and loving individuals. Would be awesome if they would all get together again and make a new album!! They'd definitely give America's country fans a run for their money! Every song on this album is really great!! Love the 3 of Hearts!!
blaire!
blaire is my girl the one that is blonde i grew up with her and went to high school with her.. she is down to earth ..her voice is amazeing and so is their music . you can really relate to their music.. check it out !
They're great.
This group of girls has amazing vocals... atleast to me. I really like this album and the songs on it. However, my favorite song of theirs is JUST MIGHT CHANGE YOUR LIFE on the Where The Heart Is movie soundtrack. It's really cute and they are nice to listen to!