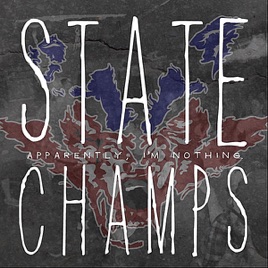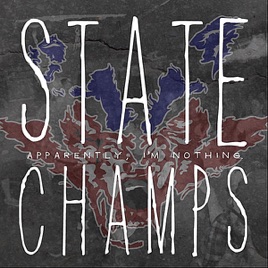 9 Songs, 27 Minutes
Released:

Jan 1, 2011

℗ 2011 State Champs
Ratings and Reviews
Love it!
Catchy Energetic just plain good. Nothing ground breaking. But who says music has to be to be great? Love to skate to this. If you are into bands like The Wonder Years, Take Notice, The Shake Up, and NFG. This is a must have for a Pop Punk fan!!
A Step in the Right Direction
So this is the 2nd EP from State Champs, and it is a slight step up from their self0titled 2010 EP. Included are the original 5 tracks plus 4 new ones. Vocally, Derek has improved since the EP, he is still one of the better vocalists in the genre, and lyrically, it's more of the same as before. Instrumentally, the band do a good job, especially in the newer songs of stepping up their game, but the biggest issue is that the songs still sound too solar to each other. There is not much diversity here minus the acoustic closer. Overall, my favorite tracks include: "Stick Around", "The Record", and "How It Used to Be". Overall this is a fairly standard pop-punk record which shows the potential these guys have (and eventually do achieve). I would recommend this to any fans of The Finer Things or die-hard fans of the band.