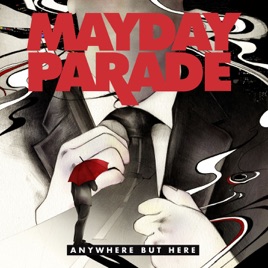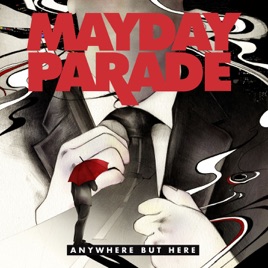 | | TITLE | | TIME |
| --- | --- | --- | --- |
| | | | |
| | | | |
| | | | |
| | | | |
| | | | |
| | If You Can't Live Without Me, Why Aren't You Dead Yet? | | |
| | | | |
| | | | |
| | | | |
| | I Swear This Time I Mean It | | |
| | | | |
11 Songs, 38 Minutes
Released:

Oct 5, 2009

℗ 2009 Atlantic Recording Corporation and Fearless Records, LLC for the United States and WEA International Inc. for the world outside of the United States. All Rights Reserved.
Ratings and Reviews
Solid
I'm a long time Mayday Parade follower. I agree, this album has somethings that are missing about it, but it's physically impossible for an artist to musically recreat an album/sound exactly. Whether you like it or not, people mature, and musicians are no exception. I think this album has a lot of good stuff on it, and to blindly hate it because it's "not the same" or "too different" is ignorant. 4 stars
Stop complaining!
I'm really sick and tired of reading reviews about how much people hate the new sound of mayday parade, and how they are going pop. What people have to realize is that new albums are not going to be exactly the same as previous ones! If they were, people would get bored. I know that Jason has left the band, but he wasn't the only reason people liked the band. I don't know about everyone else, but I have listened to Jason's new band, Go Radio, and I wouldn't buy a single one of their songs. I still love Mayday Parade, and I think that overall their sound is the same.
Okay,
I am a fan. I love Mayday Parade, and saw them live over the summer. It's dissappointing many people are giving poor reviews because the new album is missing duel vocals. People should understand Jason is no longer in the band therefore there is no more duel vocals. Also, Jason contributed a lot to the writing process, and although he is gone, the band pulled through, and wrote and produced a beautiful album. This is an amazing album and I recommend it to anyone.