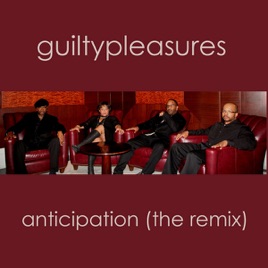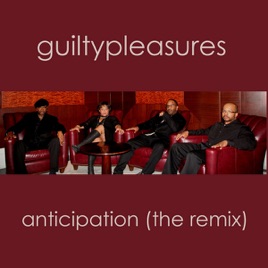 1 Song, 5 Minutes
Released:

Mar 2, 2010

℗ 2010 guiltypleasures
Ratings and Reviews
Heard on the radio and had to ask Siri
Nice song that I just heard for the first two me on WHUR (DC). Wow! Nice "quiet storm"groove that I haven't heard in a while. Interesting that prior reviews from 7 years ago say the same thing about hearing song on WHUR! Glad it's still in rotation!
Lovelyassets
This is one of the most beautiful sexy songs I have heard in LOOONNNGGG TIME!! I listen WHUR every evening through Tunein and cannot wait to hear this song!!! Finally called and asked who was it after trying to find it on my own. Long live WHUR and keep this in rotation...Whur 96.3 never disappoints, DC to the Bone in August Ga<3
I heard this on WHUR in DC
And I said this guy singing sounds like Kalil and to I said he needs to know but to my surprise it was him. Great song I got it in rotation.