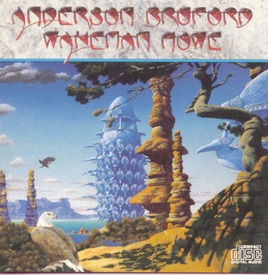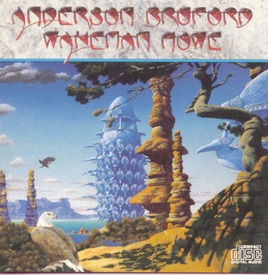 9 Songs, 59 Minutes
Released:

Jun 19, 1989

℗ 1989 Arista Records Inc.
Ratings and Reviews
This album got me into prog.
This album was a gateway for me into the prog world! Before listening to this album, all I listened to was Emerson, Lake, & Palmer and The Moody Blues. One day though, dad played this for me in the car…. I got hooked o the wonderful voice of Jon Anderson who I than found out guested on a King Crimson album. So I ventured beyond the Greg Lake era and brought it. Then, after that, I began listening to all kinds of prog. That probably wouldn't have happened without hearing this album. PLEASE BUY THIS ALBUM, IT IS EPIC!!!!
First concert I ever attended.
1989, Darien Lake, NY. Great show. (Tony Levin filled in on bass.)
RIP Chris Squire. You will be missed.
Great Album
It's about time the studio album was released on Itunes. This album is a must for anyone who likes Jon Anderson voice. Tops in their game when the boys made this one. It's too bad they were fighting with Chris Squire. Could Have been one of the best Yes albums.
More By Anderson Bruford Wakeman Howe
See All