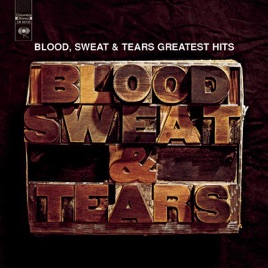 EDITORS' NOTES
Blood, Sweat & Tears were exceptionally accessible given their penchant for being on the musical vanguard—especially between 1968 and 1972, which this auriferous set covers. They were masters at using the textures of their instruments (particularly the horns) and complex arrangements to maintain a strong sense of narrative in song. The music sometimes feels like sonic alchemy. Here you get the Top 40 hits ("You Make Me So Very Happy," "Spinning Wheel," etc.) alongside "underground FM" greats, such the wondrous Al Kooper raver "I Can't Quit Her" and a bristly cover of Billie Holiday's ever-sad "God Bless the Child."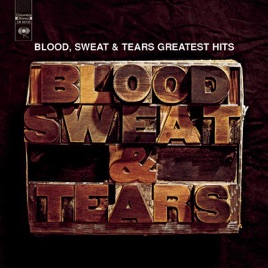 EDITORS' NOTES
Blood, Sweat & Tears were exceptionally accessible given their penchant for being on the musical vanguard—especially between 1968 and 1972, which this auriferous set covers. They were masters at using the textures of their instruments (particularly the horns) and complex arrangements to maintain a strong sense of narrative in song. The music sometimes feels like sonic alchemy. Here you get the Top 40 hits ("You Make Me So Very Happy," "Spinning Wheel," etc.) alongside "underground FM" greats, such the wondrous Al Kooper raver "I Can't Quit Her" and a bristly cover of Billie Holiday's ever-sad "God Bless the Child."
TITLE
TIME

You've Made Me So Very Happy

And When I Die (Single Version)

Blood, Sweat & Tears & Dick Halligan

I Love You More Than You'll Ever Know
13 Songs, 47 Minutes
Released:

Sep 16, 1988

℗ This compilation (P) 1999 Sony Music Entertainment
Ratings and Reviews
Beware of 'singles' version
Great music but very disappointed in the 'single' version of some songs. Why put out a greatest hits album and not include the best songs the way they were originally written?
Great, Great Music
I have always loved the sound of these guys.... the brass section accenting a solid bass, drums and guitar. The Vocals are Blood, Sweat & Tears unique! You will love this album and the songs on it!
Best BS&T Album
A great compilation of their best work. If you are only going to own one BS&T album, this is it.