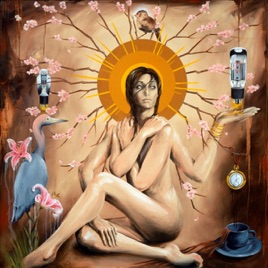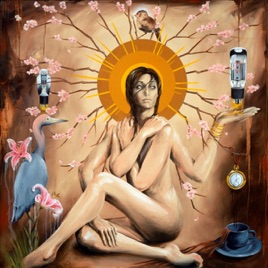 | | TITLE | | TIME |
| --- | --- | --- | --- |
| | | | |
| | | | |
| | | | |
| | | | |
| | | | |
| | | | |
| | One Million Miles an Hour, Fast Asleep | | |
| | | | |
| | A Mouth Full of Hollow Treats | | |
| | | | |
| | | | |
| | | | |
| | | | |
13 Songs, 50 Minutes
Released:

Aug 8, 2006

℗ 2006 Sargent House
Ratings and Reviews
A Masterpiece of Blended Genres
Its truly the one of the best albums you will ever listen to, I guarantee it. It's a masterfully put together blend of prog, ska, and alternative to come up with this absolute masterpiece. The lyrics mesh perfectly with complex rhythms, excellent harmonies and beautiful vocal work. The most astonishing part is how the songs just seamlessly flow into one another, it seems like one big epic song. Buy this CD as soon as you can.
Organic, honest & killer album
This album is the most organic and honest album I've ever heard. RXB records ALL of their albums LIVE...in the same room jamming with each other. Keep that in mind when listening to this album. This album is technically amazing, poetically beautiful and catchy as heck. Their music fits no real musical genre, but they once described their own music as "groove-tech", and I think it fits. Give this album a few listen-throughs...you will NOT be disappointed. Oh..and it's NOT ska. RXB! RXB!
Will Not Disappoint
I was recommend to this album by one of my friends and normlly I have been listining to metal so I assumed he recomended me to a metal album. I was supprised when i first heard it not knowing what to think of the album. Went out on a limb bought some songs of the album and i quickly fell in love and bought the entire album. you should to. truly amazing