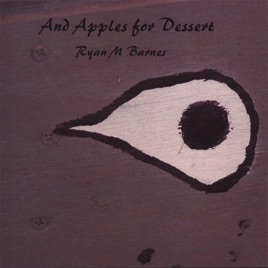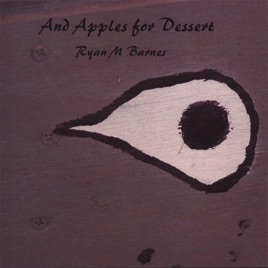 9 Songs, 27 Minutes
Released:

May 31, 2006

℗ 2006 Ryan M Barnes
Ratings and Reviews
Magical yet down to earth
It's rare that you find music that can make you really feel life. Joy, sorrow, passion, humor—the music of Ryan Barnes embodies all of these and more. Ryan's sound is folksy and organic and his newest album is rich with Celtic influence and peppered with diverse originality. Earthy, bold and carried by a wide variety of musical instruments, this album is an eclectic mix fusing elements such as Captain Tractor satire with the honesty of Jewel and the acoustic sound of the Dave Matthews Band with an Irish kick thrown in for emphasis.

The many layers of Ryan's original music twist and turn spinning you somewhat wildly, somewhat magically down unexpected roads. Just when you think you know where a song is going it surprises you as Ryan's vivid imagination comes out through his music and draws you into his subconscious. His music leaves you full of anticipation and is anything but predictable.

As you listen you will discover that not only does Ryan get lost in the passion of his music but he invites you to become lost in it as well which is quite the adventure! You can almost see his soul sitting there on his guitar's strings, open and vulnerable for the world to see and it draws you in like a magnet sparking your curiosity. Whatever your musical taste, Ryan Barnes' music will leave you intrigued with a smile on your face.