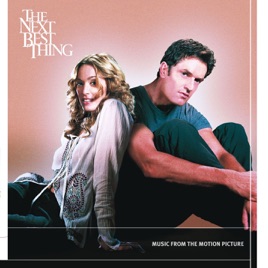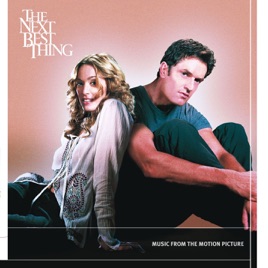 The Next Best Thing (Music from the Motion Picture)
Various Artists
TITLE
TIME

Don't Make Me Love You ('Til I'm Ready)

Christina Aguilera

If Everybody Looked the Same

Groove Armada

Why Does My Heart Feel So Bad

Moby
12 Songs, 49 Minutes
Released:

Feb 21, 2000

℗ 2000 Maverick Recording Company.
Ratings and Reviews
Great Soundtrack
Great Album. Time Stood Still is one of Madonna's greatest ballad.
iTunes, Please, Make Bongo Bong Available Separately!!!
This is the only decent version of Bongo Bong available on iTunes right now and -- what do you know -- you have to buy an entire album that I personally do not care about to get it.

iTunes, please make this song available on its own!
BONGO BONG should stand alone!!!!
I agree with Irina!! I searched for an hour to find the name of the Bongo bong song and now i have to buy this whole stinkin album in order to get this ONE song??? come on, that is rediculous to try to force people to buy whole albums!! I dont have room on my ipod for a whole cruddy album when i only like one song ;( please make that song available alllll on its own!!