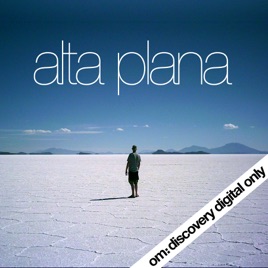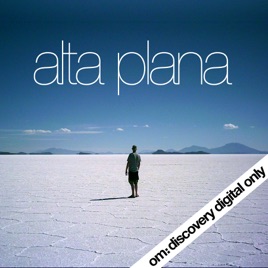 13 Songs, 1 Hour 6 Minutes
Released:

Dec 1, 2005

℗ 2005 Om Records
Ratings and Reviews
WE LOVE IT!!!<333333
but we hate bo bice.
Gellin' Like Magellan
Very, very good release. This 'ambient' collection will chill you straight out, but not put you to sleep because of the very enjoyable melodies. One problem with downloading it, though ... it is one continuous suite of tunes spread across 13 tracks. When you download it, each track is made distinct, to you get that little break between songs which interrupts the flow. Maybe I just don't know how to play it properly. Open to any advice.

Buy this one... you'll like it.
awesome
This is what I listen to while I am studying, great to listen to, but it does not take your attention away. It also just makes great chill music. Mike, it is a continuous album. Select all songs on album, right click, choose "get info" then go to options. Select "gapless album" and check the "yes" box. Create a new playlist, put all the songs from the album in it, and put them in order by track number. Then just sit back, play Dar es Salam, and enjoy the journey.