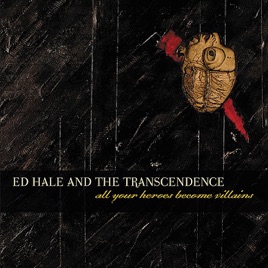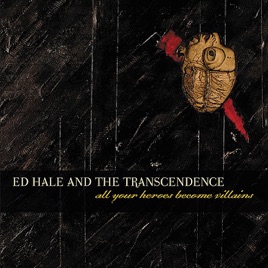 | | TITLE | | TIME |
| --- | --- | --- | --- |
| | All Your Heroes Become Villains - Main Theme | | |
| | | | |
| | | | |
| | | | |
| | All Your Heroes Become Villains, Pt. 3 - Taking the Fall | | |
| | | | |
| | | | |
| | | | |
| | We Are Columbine (The Unforgiven) | | |
| | | | |
| | Last Stand At the Walls of Zion | | |
11 Songs, 43 Minutes
Released:

Nov 15, 2011

℗ 2011 Dying Van Gogh Records
Ratings and Reviews
Ready for a ride?
A thrilling roller coaster ride through progressive rock, blues, pop, sound effects and soulful vocals. Strap on your seatbelt for an awsome ride.
A Rock Opera!
When I listen to this album, I can't help but think that it could easily be a Rock Opera / Broadway Show !!!! It is an amazing and innovative album that takes you away into another world with its unusual and deep lyrics and melodies. VERY different than what is out there - absolutely cool and hip. Definitely get it!
Game Changing
In a world devoid of good rock concept albums, bubble gum rock, reggaeton, auto-tune, constant lip sync'ing, here comes this bold album mixed with desperation, anger, hope, love, and utter chaos. The style in this album vary as much as the mood from start to finish. Reggae beats mixed with heavy guitars, tempo and time changes are a staple in a song called "Waiting for Godot". "Solaris" is a peaceful and gorgeous ode to deceased loved one in context with the movie by the same name. "Blind Eye" is an intense song with a an unusual groove. The unspoken hero of the album is the intermittent electronica beats/samples. Ed Hale and the Transcendence have come of age with this album and are creative force to be reckoned with. Hard to believe, by hearing the sound and style of the music this this masterpiece came from the United States.
More By Ed Hale and The Transcendence
See All