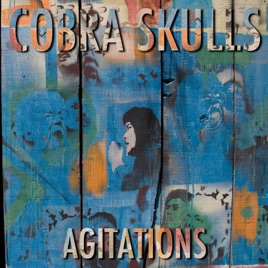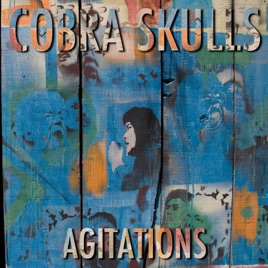 13 Songs, 26 Minutes
Released:

Sep 27, 2011

℗ 2011 Fat Wreck Chords
Ratings and Reviews
Never Fails to Deliver
The Cobra Skulls never cease to amaze me. This album has a fresh new look to it while retaining a collective feel from all of their previous releases.
Amazing. As per usual.
I just cannot believe that a punk band this superb isn't more well-known. I mean, not even in the punk community are they well-known. Hopefully this new record deal with Fat Wreck Chords will garner them some much deserved exposure. Now, to get to the point: this album (as well as "Sitting Army" and "American Rubicon" and pretty much everything else by them such as their EPs "Eat Your Babies," "Draw Muhammad," "Never Be a Machine," and "Bringing the War Home") is absolutely perfect. Well done, guys. You have delivered once more.