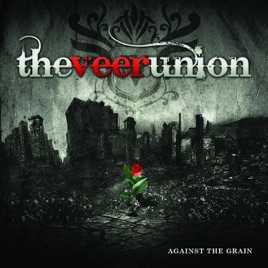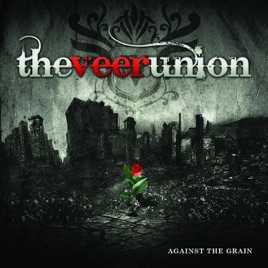 12 Songs, 41 Minutes
Released:

Jan 1, 2009

℗ 2009 Universal Motown Records, a division of UMG Recordings, Inc.
Ratings and Reviews
SIMPLY AMAZING: This coming from a guy with 1000+ albums
Dynamic. Mature. Well Written. These are young guys achieving the sound that even seasoned musicians can only hope to attain. Powerful vocals. Soring melodies. Complimentary guitar work. Just sample these songs at the very least. If you're not convinced this is an album worth buying (and not stealing online) to support these musicians, then you need to go and get your ears checked. These guys are up and coming. Trust me. I've got over 1000 ablums, and though some of the songs sound similar on this album, I'd say it's in the top 5% without hesitation!

To the guys in THE VEER UNION: If you are reading this, COME TO MILWAUKEE or MADISON, WISCONSIN!!!!!!
A Work of Art
One of the best debuts to ever come out. Vocals are brilliant and lyrics are excellent. "Seasons" and "Over Me" are a must have, and "Darker Side of Me", "Final Moment" and "Where I Wanna Be" are good choices as well. The Veer Union got a bright future with hopefully many more albums to come.
Veer Union is a great upstart band
These guys dropped by my high school a couple months ago, and then came back to Colorado to film a music video, and I got to talk to them a bit, and they're great guys. They even got my friend's band to open for them for their first showing here in CO, which actually helped get a record guy to talk to them. Whether it's for the music, which is amazing, or just to support an amazing band full of great people, this CD is a must-buy