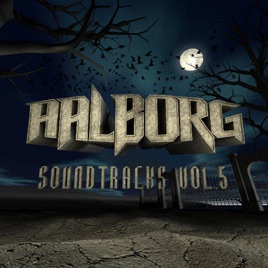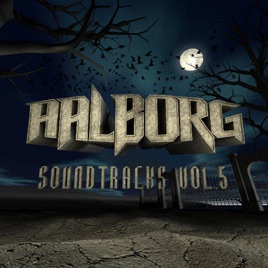 14 Songs, 1 Hour 8 Minutes
Released:

Feb 18, 2010

℗ 2010 track one recordings
Ratings and Reviews
The coolest kid on the planet
,
Beauty in the form of a disk.
Aalborg Soundtracks, Vol. 5 has that mysterious feeling of hope and relaxation within every song of this album. As it begins, so does your adventure, from an awe-inspiring Melody to the ever-eagering Smtp. Although no words ever heard or sung, it's rhythm and beat helps you understand the emotions that transpire within it. From the quiet and soothing Halflife, to the eerie Hydrothermal, to the just plain nerve-wrecking with Realms Of The Dead, this album is guaranteed to keep you glued in your seat with its outstanding 14 tracks of simple beauty.
The wonder of the album cover
This album is amazing in a lot of ways. My personal favorite tracks are Seven Miles and Anthem of the Future. I still don't understand the album cover though, it seems that it's in the middle of nowhere with only a few trees, a full moon is out, and their appears to be gates. It's either protecting something or it's just a graveyard with a few tombstones. I still can't understand the album cover but the songs are simply amazing.
Meditative
When I was a young man growing up in the midwest, the only options for meditative music were Kitaro and Zamfir. I love this album for its meditative character. It's soothing, but has a character which keeps you aware in an alpha state. I realize that this may be an isolated use for this great music, but I submit this review in hopes that others looking for such a musical experience will try it out too.