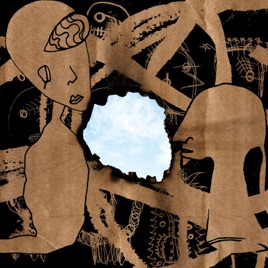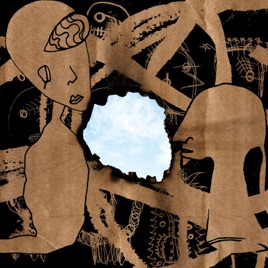 12 Songs, 45 Minutes
Released:

Nov 2, 2004

℗ 2004 Joseph Arthur under exclusive license to Vector Recordings
Ratings and Reviews
Continuing great music
You grow up playing soccer in elementary school with someone, see them playing music at high school pep rallys in the gym.....then hear the beauty in their music many years later. When I first saw the name "Joseph Arthur" listed in 1998, I instantly wondered if it was the same guy. Saw the album and then knew it was. I've picked up every album since and enjoyed them all with my wife who was quite happy to see someone we knew rise above and deliver great things. Hearing the haunting lyrics at times harken back to hearing the raised voices coming from his childhood house while outside hanging out. Apparently there was more going on that we thought...or was there? Either way, it's wonderful music. Congratulations.
Gorgeous, He's taken it to the next level
i've always enjoyed joseph arthur's music, for it's mix of sincerity humility and a touch of pop appeal.
This album is the one that puts him over the top. The music has matured and refined, bordering on orchestral on songs like Echo Park, to simply haunting on A smile that Explodes.

The songs are carefully written, simple and striking. As always he manages to write great lyrics without being overly wordy or annoying poetic. (too young to fall/for a light i think i see/but can't tell for sure) Rather than forcing his meaning, on this album he's completely satisfied to express himself while leaving room for a touch of vagueness. (The fire never understands the spark/like the way it is with you and me)

the world will make a dream/to find where we belong/our shadows will remain even after we are gone

Perfect, A+
Album of the Year!
Just when I though Joseph Arthur couldn't get any better, he goes and releases this album. It's nothing less than brilliant. Get it now.