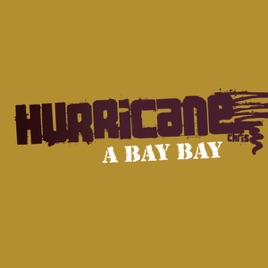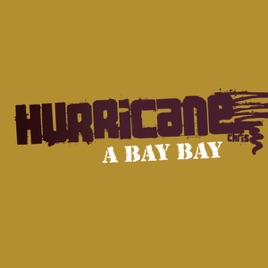 1 Song, 4 Minutes
Released:

Jun 19, 2007

℗ 2007 RCA/JIVE Label Group, a unit of Sony Music Entertainment
Ratings and Reviews
Quit Hatin'
U know why this song is HOT? It's because it's not callin' women B's, it's not tryin' to hate on some other rapper, it's not doggin' out groupie's, it's not praisin' drug dealin & murderin another brutha, and it's not giving more props to strippers, (has anybody ever figured out that if u have to pay someone to dance 4 u - u really don't have it goin' on?

What this silly song does do is take a catchy hook and wrap it around a fun rap that alot of people can relate to. Who hasn't seen some dude get drunk at a club and try to holla at every shawty in the place? Quit bein' so serious - Cane's not gonna put DMX or Ross out of work.
BOOOOO
this is awful...don't buy this.
retarted..not the good kind either
ANYBODY can get a record deal today