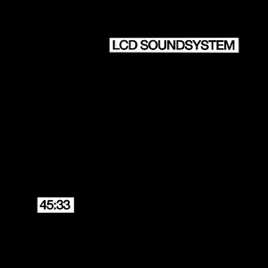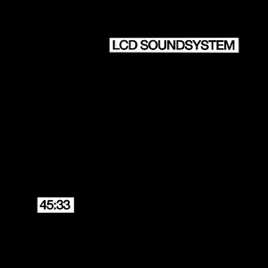 1 Song, 45 Minutes
Released:

Oct 17, 2006

℗ 2007 DFA Records
Ratings and Reviews
An Excellent LCD Soundsystem Album
This album brings in elements from many of their previos songs and uses new elements, mixing it together in this 46 minute song. i really do consider it a new LCD Soundsystem Album rather than a single. It also has a new LCD Soundsystem Sound altogether- even more of a disco sound to it than than their old albums. My only complaint is that if you buy it on itunes, it will give you one 46 minute song while if you buy it at a store the song will be split into several tracks which would be easier to add to a playlist or listen to in pieces.
What, no one's complaining that it's not 99 cents?
I'll admit it's hard to get a good sense of a 45-minute track from a 30-second clip; I'd like to be able to hear more before I commit to the purchase (even though based on reviews I've read I'd buy the CD if I could find it anywhere).

A couple of criticisms:

1. For those who complain about album-only tracks: they're usually album-only because they're LONG. You're obviously too young to remember the days before music downloads (are you really old enough to have a credit card?), when you had to buy a whole CD (or cassette, LP, or 8-track tape) to get the music you wanted; or you've never listened to music that doesn't fit into the 4-minute pop song format they play on the radio. Expand your mind! A 45-minute track is not a "song"!

2. Here's my complaint to Apple, and it's not about the price: Clean up your database! Why isn't this album listed with the rest of LCD Soundsystem's discography? This is just one of many artists who seem to have multiple entries in your system. Not a good way to organize things! I couldn't even find this by searching for "LCD Soundsystem"; I had to search specifically on "45:33".
Great Workout Music
The goal of this album was to make the "perfect" workout track and LCD Soundsystem came pretty darn close. While it starts a little slow, it works up to a good grove and can keep me going for at least 35 mins.

Enjoy!