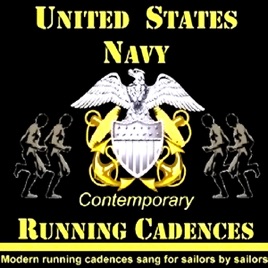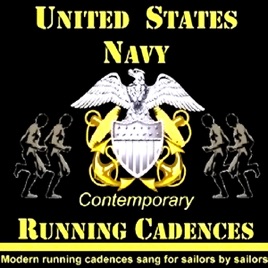 20 Songs, 49 Minutes
Released:

Sep 28, 2009

℗ 2007 Cadence Masters
Ratings and Reviews
Just downloaded and I love it !
I've been the navy for 23 years now and all of my units worked out to the same cadences. This album is unique because it has new navy cadences that are extremely motivating!!!

My favorite songs are My Girl and gotta watch my weight.

Master Chief Tayler
DDG King
OS's rule!
Outstanding Shipmate!!!
These guys are hands down the best!!!! These are our own "Active Duty" veterans taking time out of their lives to bless us with music and running cadences that are real. I Like the Navy album. I don't too much care for the Army album just because it dogs out the Navy but the Army album still rocks too. Their best song -ever created is the Marine Corps Marathon Song.

God bless American.

Hoooyaaaa Navy!!!!!

Goat Locker King - CPO Selectee 2011
Deck-plate Leaders of the present and Future!!!