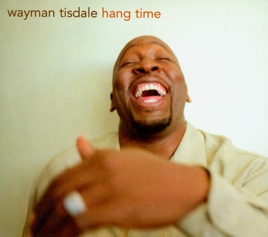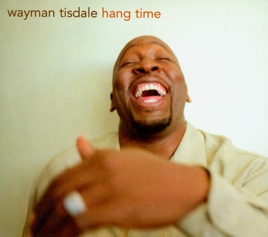 12 Songs, 53 Minutes
Released:

Jul 13, 2004

℗ 2004 Rendezvous Entertainment LLC
Ratings and Reviews
He did with the bass what I had always imagined.
We laid this beautiful man to rest today. A great basketball player. An even better musician. A kind and warm soul. I never saw the man without a smile on his face, and it was infectious. I've always enjoyed his early stuff the best. More bass, less vocals. Try this album on for size. Bringing the bass out front and center is a different sound than you might be use to. And it works. For such a bottom end instrument, Wayman made it sound so full of joy. He will be so missed.
Good dude
Miss him dearly both on the court and on stage good dude .
One of the Best!
This was one of my favorite albulms by Tisdale. But you can never go wrong! May he rest in peace. You are already missed Wayman....