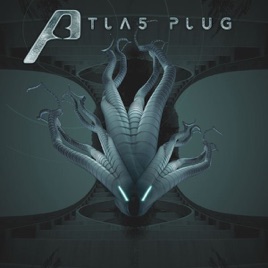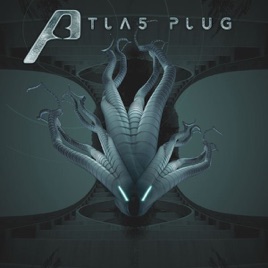 10 Songs, 38 Minutes
Released:

Mar 1, 2004

℗ 2004 Persist Records
Ratings and Reviews
Supurb Album
An excellent contribution to the world of electronic music. Incredibly fresh beats and sounds and an excellent fusion of orchestral and electronic music. "Halfway till Bliss" is a creepily awesome song which is incredibly unique. "The Ace, the Only" blends some rap with the electronica beats, but it is probably my least favorite song on the album. "2 Days or Di"e is a sinister sounding song which is very paced and has a man in the backround which adds to the effect by ranting, it sounds good though. "Rule the World" is in the area of "2 Days or Die" as far as theme and beat are concerned but is pretty decent. "Get Rolled on" is another rap esque song like "The ace the Only which takes some deep base notes and adds them to Sound FX similar to "Halfway to Bliss", this is a slower paced song. "Truth be known" is my favorite song in this album. It blends orchestra and electronica together in perfect harmony. A must buy. Crimson Pheonix is a 2nd place tie with "Halfway to Bliss" With it's origianal sound FX, fantastic orchestral parts, and the singer (which blends very well). "Winds of Sand" is similar to "Truth be known" although it lacks that electronic-orchestral fusion that "Truth be known" has, although it does have unique Arabic instuments in there. "Steel Run" is another sinister sounding song, with its heavy beats and minor chords although it alternates between that and calmer side. Infiltrate this sounds like it should be in some sort of spy movie with its slower pace and slightly creepy sounds. Well that's it. This album is a must for electronica fans or anyone who likes good music. Other excellent groups I can easily reccomend are E.S. Posthumus, Hybrid, and Rob Dougan.
WOW!!
I stumbled upon this album by recommendations from iTunes.
If you listen to (or know of) artists such as Hybrid, Orbital, Crystal Method and the like, then you will enjoy this!
A MUST BUY!!!
Total Perfection
I haven't heard any music quite like this! When I first sampled the music, I knew I had to buy some. Here are my favorites and why:
1) Truth Be Known: Very fast paced, yet it maintains some level of grace
2) Halfway Till Bliss: Dark, Cool, there can be no accurate discription
3) Crimson Phoenix: Powerful and Epic
4) Winds of Sand: Arabic instruments+Electronic+Talented Artist=Outstanding