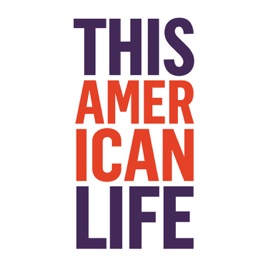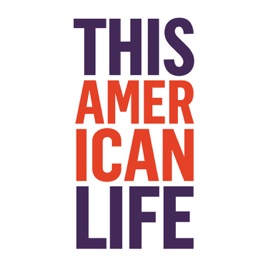 1 Song, 1 Hour
Released:

Jan 5, 2001

℗ 2017 This American Life, PBC
Ratings and Reviews
Haunting, Riveting, Funny, Painful
I heard this when it aired in 2001. I can still remember it like it was yesterday. I feel for the members of this family. Best episode of This American Life that I have heard.
Sad but enlightening stories about children and parents...
I really want my sister to hear this episode,but I have to jump through hoops to find it on the web and finally on iTunes. NPR is the best station to zone out listening to the best stories. The last part of the story is heart breaking.
Lame stories, horrid music!
Worst TAL I've ever listened to.

The last story hardly touches on babysitting before rambling off into 3 or 4 other topics, and the babysitting element is the least of it. It should've been part of a show called something like, "My Schizo Mom." The first two are merely lame, poorly written, with the narrator or interviewees too narcissistically stuck in themselves to allow for a coherent and consistent "take" on the events described.

But I write principally bc of that music! They actually commissioned various bands to create covers of the most treacly song ever written, "The Perfect Nanny" from Mary Poppins (okay, so maybe it's tied for first with The Sound of Music's execrable "You Are 16 Going on 17"), So we get a punked-out version of it, and a country & western version, and they're all trying so ... darn ... hard ... to be cool and ironic, while the lyrics are just as saccharine and irritating as ever ("If you want this choice position / Have a cheery disposition"), that it's enough to make you want to end it all right there. And if you rally? You're rewarded by having that cloying little tune stuck in your head the rest of the day, maybe even wake up in the middle of the night to find yourself mentally singing it, as I did.

And have you ever noticed how darn WRY they are all the time, not just in this episode, but generally on TAL? You can just see their little twisted, ironic smiles, even though it's radio. Really getting on my nerves. I'm still a fan, because some of their shows are fascinating (e.g., The Ghost of Bobby Dunbar, Party School, Switched at Birth and a half dozen others I'm forgetting), but I'm forced to be more selective now.