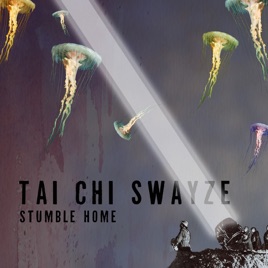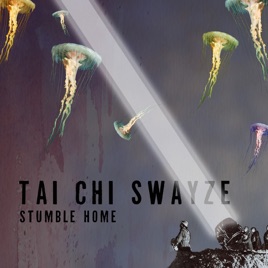 1 Song, 2 Minutes
Released:

13 Apr 2010

℗ 2010 Bad Box Records
Ratings and Reviews
A++++++ Instant delivery! Would buy music from them again!
The first time I heard these guys I was like *hkmngnkmnhmgnhnpewriqewwsajnv* (sound of my clothes ruffling because I'm dancing so much). Instant oral orgasm. What's that?...oh right yeah, aural.

Tai Chi Swayze are five beautiful men with music and love in their hearts and they want us to feel it too so if you haven't bought this yet you're either a zombie, at work or reading this review before buying it. So do it do it do it!